Remote Start Special On All Vehicles for $499.99 in Jones, OK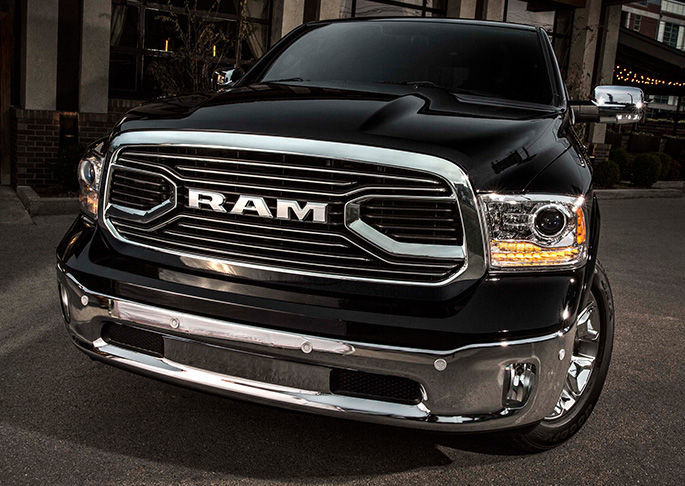 Take Advantage of This Helpful Accessory at David Stanley Dodge
One of the best things about buying a new car is what you can add to it. Accessories can vary by make and model, including all season floor mats, splash guards, wheels, and storage kits. However, perhaps one of the most useful accessories that we can install on your vehicle is remote start, and David Stanley Dodge is offering remote vehicle start for $499.99 in Jones, OK.
Equipping your car, truck, minivan, or sport utility vehicle with remote vehicle start is a great way to begin your day. Even on those Oklahoma summer mornings, it can get hot and humid as the sun rises. Conversely, there's no better feeling than getting behind the wheel of a nicely warmed car on a winter day when temperatures dip below freezing. With remote vehicle start, you'll be able to easily start your vehicle from up to 300 ft. away, without even having to leave the house.
When David Stanley Dodge installs remote vehicle start for only $499.99, you know it's going to be Original Equipment Manufacturer (OEM) and it'll be easily integrated into vehicle. Whether you need to cool your vehicle to the perfect temperature on a hot day, or warm it up on a brisk morning, David Stanley Dodge's remote vehicle start has you covered. Our highly skilled technicians are here to answer any questions you may have, and would be happy to give you a demonstration of how convenient this accessory is.
In addition to this great deal, David Stanley Dodge also offers parts specials that are designed to make your life easier. By simply clicking over to our parts department, you'll be able to see our varied selection of accessories that help protect your vehicle. Many Chrysler, Dodge, Jeep, and Ram vehicles come with some pretty spectacular wheels that range from 16-inch steel wheels, all the way to 20-inch aluminum or black chrome. In order to keep these wheels on your vehicle, wheel locks are available. These affordable accessories are manufactured by Mopar, so you know they're built tough. Each wheel includes chrome-plated locking bolts that can only be taken off with an exclusive Mopar key, and they work for both steel and aluminum wheels.
Being able to get your vehicle to the perfect temperature before you even put the key in the ignition is a great luxury, and what's more, you'll find that David Stanley Dodge is offering remote vehicle start for just $499.99 in Jones, OK. Take advantage of this offer by stopping by our parts department at 7609 SE 29th St. in Midwest City, OK, or by giving us a call at 800-643-4306.