Pre-Owned Vehicles for Sale near Mustang, OK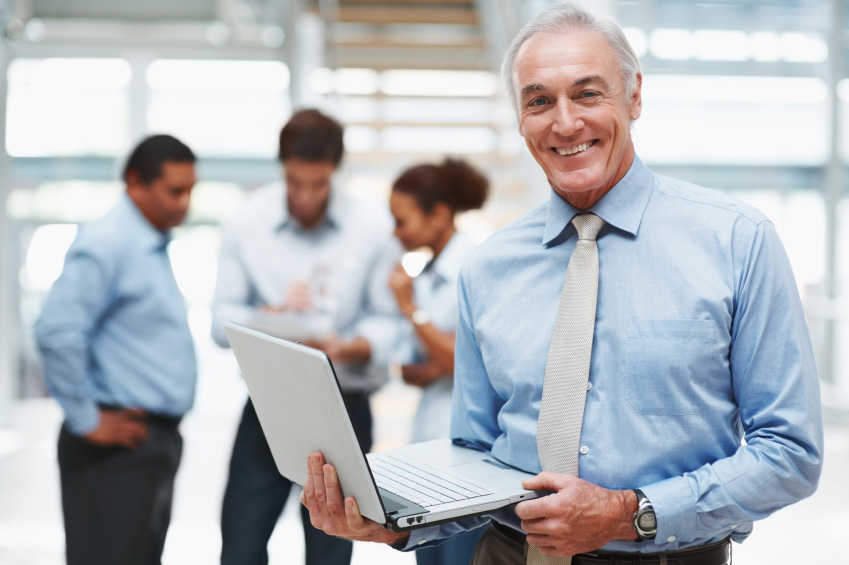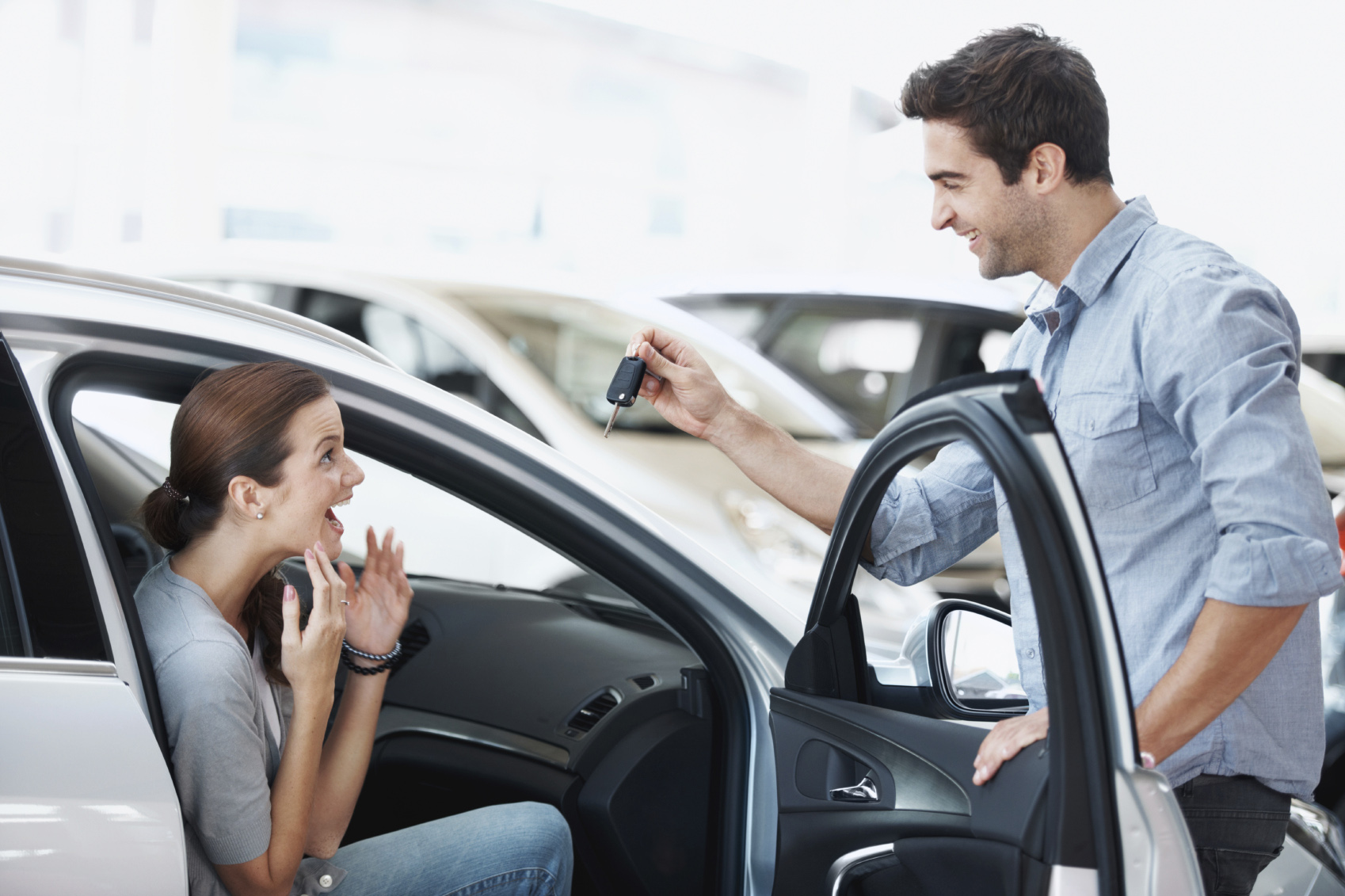 Service Hours
(866) 714-4315
| | |
| --- | --- |
| Monday | 7:00 am - 7:00 pm |
| Tuesday | 7:00 am - 7:00 pm |
| Wednesday | 7:00 am - 7:00 pm |
| Thursday | 7:00 am - 7:00 pm |
| Friday | 7:00 am - 7:00 pm |
| Saturday | 7:00 am - 4:00 pm |
| Sunday | Closed |
Buying a new vehicle can be difficult to reason sometimes – especially when they depreciate as much as 11 percent* from the second you sign the paperwork. David Stanley Dodge has a diverse collection of pre-owned vehicles that you're certain to like. Let us help you find your new-to-you vehicle today, at 7609 SE 29th Street in Midwest City, OK. Our knowledgeable and friendly staff members are here Monday through Saturday to assist!
We know that there's always a certain level of uncertainty when you purchase a pre-owned vehicle – and we'd like to allay a large amount of that worry. You'll notice that every entry on the pre-owned inventory of our website has a CARFAX® Vehicle History ReportTM. This form contains a plethora of information to ease your concern. It tells you when the vehicle was originally purchased, how many owners it's had, its service records, and whether or not it's been in any accidents. Getting the fullest from our inventory pages is simple – just take a look to the left of your screen. The filters can be checked or unchecked depending on what you're looking for. You can narrow the search results by make, model, mileage, color, and much, much more. If you're very price conscious, you can limit by that filter, for instance.
If all you know about your soon-to-be new-to-you car is the body style, that's also searchable term on our website! Take a look at our collection of sedans for a commuter-friendly vehicle, or reduce the search parameters to just SUVs and minivans if you're looking for a family-oriented model. Are you still a little unsure? We think you'll love our certified vehicles. These like-new models go through intense inspections and have to comply with manufacturer rules – they must be only a certain number of years old, have so many miles, and they cannot have been in an accident. They also come with a covetable warranty* that's often similar to the original manufacturer warranty. If this is piquing your interest, head under the type filter and checkmark "Certified." Peruse the diverse array and, if you have any questions, take advantage of our chat or text function on the bottom right corner of your screen.
We at David Stanley Dodge are more than happy to show off our pre-owned vehicles for sale near Mustang, OK, so swing by our location today. We can also be reached at 877-853-3755 if you want to chat prior to coming in. We pride ourselves on our customer service, so let us make buying your next vehicle an enjoyable experience all around!
Testimonials
Very happy with my purchase
September 21, 2015
service is great
September 20, 2015
Happy w/ service
September 20, 2015
Outstanding service
September 20, 2015
Impala
September 20, 2015
Great experience.
September 18, 2015
Best experience at a dealership
September 16, 2015
Great! Super friendly, and straightforward
September 1, 2015
wonderful customer service experience
August 27, 2015
Best place to buy a vehicle
August 27, 2015
Awesome job guys..
August 23, 2015
Jeep Patriot
August 15, 2015
Great Experience
August 14, 2015
Pleased with Aaron's willingness to help!
August 13, 2015
Awesome place very Friendly people!
August 2, 2015
GREAT JOB
July 30, 2015
I got a new car!!
July 29, 2015
Great experience. Adam answered all our questions
July 24, 2015
See what i won
July 22, 2015
AMAZING
July 17, 2015
Read More