Pre-Owned Vehicles for Sale near Bethany, OK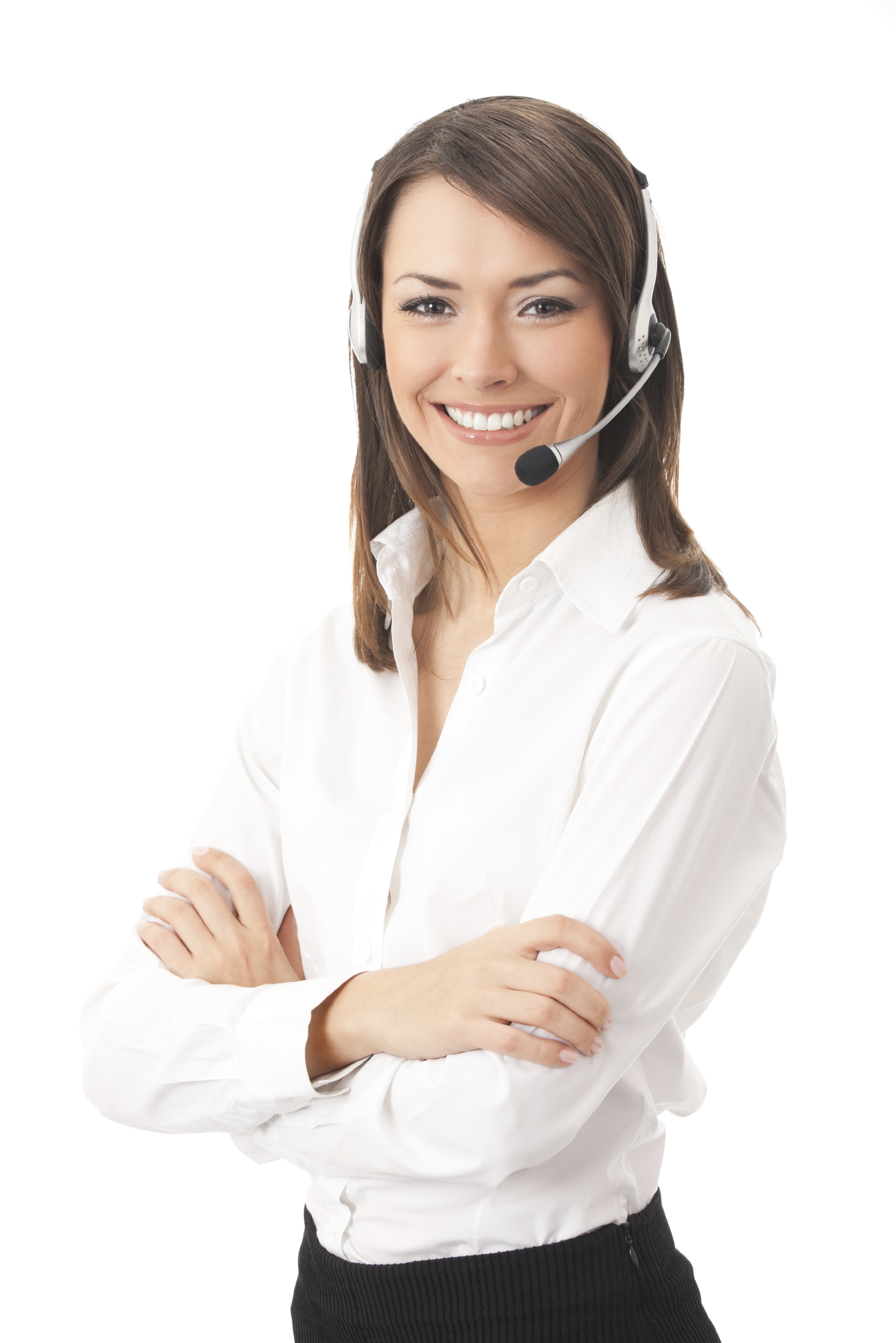 If you're in sticker shock from new vehicle prices, we at David Stanley Dodge have a cure-all for you: our pre-owned vehicles for sale near Bethany, OK. We have a diverse and expansive inventory, so you're bound to find a vehicle that fits all of your criteria. Feel free to contact a member of our knowledgeable sales staff by dialing 877-853-3755. You can also take advantage of our Live Chat feature, or even text message us. We're always happy to answer any questions that you may have in the most convenient way possible for you!
Start off by perusing our inventory, which can be found under Used Vehicles on the main menu across the top of the screen right here on our website. We all know just how much research people like to do before they take a single step out of the house, so we've done our best to provide comprehensive information about each vehicle. You'll see next to each entry that there are multiple forms you can fill out depending on what sort of questions you have. You can request a quote, value your trade-in, or even get pre-qualified for financing, all from the same page. Each vehicle comes with CARFAX® Vehicle History ReportTM, as well, which offers peace of mind. It tells you how many owners the vehicle has had, whether or not it's been in any accidents, and how many times it was brought in for service.
Our pre-owned vehicles for sale near Bethany, OK, are wide and varied, so use our filters to narrow down your search. If you're looking for a vehicle within a certain price range, expand the Price filter and click Refine Search – it's as easy as that! You can do the same with Models, Makes, Engines, Miles, Drivetrain, and more. If you're caught between a few different models, you can easily take a look at them side-by-side to weight the pros and cons. At the bottom of each vehicle entry, you'll see a button next to the words "Compare Vehicles." Check mark two or more vehicles that interest you and, when you're ready, click the words. You'll be taken to a screen that lines up all of their information for simple-to-see contrast.
Take advantage of our experience here at David Stanley Dodge and peruse our pre-owned vehicles for sale near Bethany, OK, in person. We're here Monday through Saturday and conveniently located at 7609 SE 29th Street in Midwest City, OK. We look forward to doing business with you soon!
Testimonials
Very happy with my purchase
September 21, 2015
service is great
September 20, 2015
Happy w/ service
September 20, 2015
Outstanding service
September 20, 2015
Impala
September 20, 2015
Great experience.
September 18, 2015
Best experience at a dealership
September 16, 2015
Great! Super friendly, and straightforward
September 1, 2015
wonderful customer service experience
August 27, 2015
Best place to buy a vehicle
August 27, 2015
Awesome job guys..
August 23, 2015
Jeep Patriot
August 15, 2015
Great Experience
August 14, 2015
Pleased with Aaron's willingness to help!
August 13, 2015
Awesome place very Friendly people!
August 2, 2015
GREAT JOB
July 30, 2015
I got a new car!!
July 29, 2015
Great experience. Adam answered all our questions
July 24, 2015
See what i won
July 22, 2015
AMAZING
July 17, 2015
Read More