Oil Change Service near Yukon, OK
Regular Maintenance is Important!
Is it time for an oil change service near Yukon, OK? We at David Stanley Dodge are happy to take care of you and your vehicle. While many vehicle owners see oil change guidelines as suggestions, we'd like to argue otherwise – our vested mission as a dealership is to keep your vehicle running in tip-top condition and you completely satisfied with our services. We do need your help, though!
To understand why it's crucial to get your oil change routinely, and on time, it's imperative that you have a rudimentary grasp of what exactly oil does inside of your engine. Yes, its primary function is to lubricate, but there's a lot that comes with that job. There are dozens of metal parts that are tasked with working in tandem to make your engine first start and then keep working. Oil significantly lessens the wear and tear these parts experience, and also keeps gunk and grime from building up, which can lead to malfunctions. Suspending dirt and particles in its viscous liquid, oil sweeps them away through the oil filter to prevent gumming up the engine. Without engine oil, your powerhouse would cause friction with every function – friction leads to heat, which is the last thing you want too much of under the hood.
With all of that in mind, let's return to our original question: is it time for your oil change service near Yukon, OK? If you don't know, check the handy sticker that's usually on the top left corner of your windshield. If there's no sticker, we at David Stanley Dodge recommend you come in and have us take a gander at your oil. To check for yourself, simply remove the dipstick from the oil container. Amber liquid usually indicates that your oil has a fair amount of life left to it, whereas darker, thicker liquid means that it's time to swap it out for some fresh oil. You can schedule your appointment right here on our website, or give us a call to speak to an advisor about securing the perfect time for you. We also offer a number of service specials that will save you money, so be sure to check those out before coming in.
We at David Stanley Dodge love to provide superb customer service, so always let us know what you need. We're pros at performing a wide range of services, whether it's a brake check or an oil change service near Yukon, OK. We're conveniently located at 7609 SE 29th Street in Midwest City, OK, and we hope to see you soon!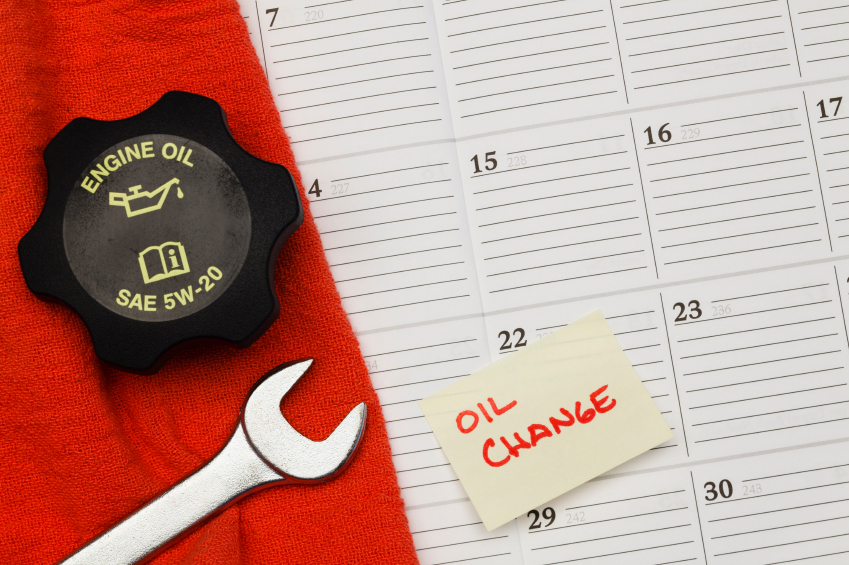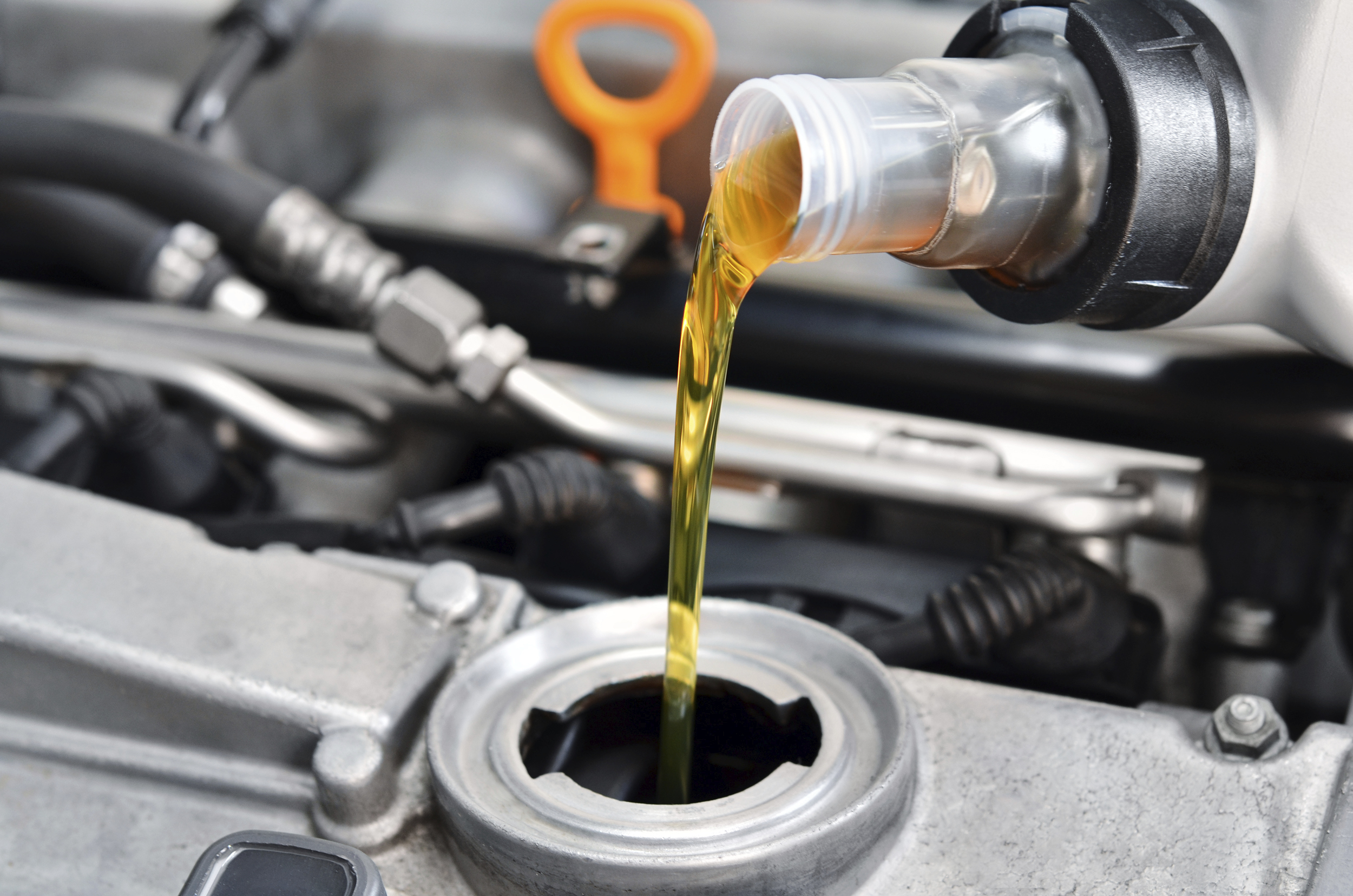 Testimonials
Very happy with my purchase
September 21, 2015
service is great
September 20, 2015
Happy w/ service
September 20, 2015
Outstanding service
September 20, 2015
Impala
September 20, 2015
Great experience.
September 18, 2015
Best experience at a dealership
September 16, 2015
Great! Super friendly, and straightforward
September 1, 2015
wonderful customer service experience
August 27, 2015
Best place to buy a vehicle
August 27, 2015
Awesome job guys..
August 23, 2015
Jeep Patriot
August 15, 2015
Great Experience
August 14, 2015
Pleased with Aaron's willingness to help!
August 13, 2015
Awesome place very Friendly people!
August 2, 2015
GREAT JOB
July 30, 2015
I got a new car!!
July 29, 2015
Great experience. Adam answered all our questions
July 24, 2015
See what i won
July 22, 2015
AMAZING
July 17, 2015
Read More