Oil Change Service near Mustang, OK
We love to own a vehicle, the freedom to get to Point A to Point B, the random cruises down unfamiliar roads, taking the whole crew along – to keep doing all of that, though, you have to have your vehicle running at peak condition. Come to David Stanley Dodge and we'll perform your oil change service efficiently, and keep you apprised of any other upcoming maintenances or problems. We want you on the road for years and years to come, so give us a call at 866-714-4315 to secure an appointment today.
Oil is far more than just a lubricant for your engine – though that is a full-time job all by itself. Oil is a cocktail of chemicals, all of which are beneficial for your powerhouse. As a lubricant, engine oil helps all of the working metal parts under your hood to slide past each other sans friction. It also sweeps away all of the grime and dirt that typical engine function produces and runs it through the filter to prevent buildup. Things like buildup and friction cause heat, and excess heat is not something we want at the heart of the beast.
Having your oil change service done regularly prevents the negative effects of old oil, which, over time, becomes thick and dark. The perks of the new amber-colored liquid, like the heat protectant, detergent, and minerals, all deteriorate, which force your engine to work harder. If left too long under these conditions, you'll notice that your performance decreases while your fuel consumption increases – two attributes we never want. And this is where we come in! You can schedule an appointment right here on our website using our Service Appointment form, or give us a call to speak directly to an advisor. If you have questions prior to coming in, utilize our Ask a Tech tool, which puts you directly in contact with one of our highly-trained technicians. Prior to coming in for your appointment, be sure to check our service specials! We change them monthly and our aim is always to save our customers money.
We hope to see you soon! At David Stanley Dodge, we pride ourselves on seeing our customers return again and again, and our vehicles lasting years and years, and our oil change service near Mustang, OK, is one of the reasons. While you're here, we'll also perform a multi-point inspection and run your vehicle through our carwash so that it's squeaky clean for you upon return. We're located at 7609 SE 29th Street in Midwest City, OK!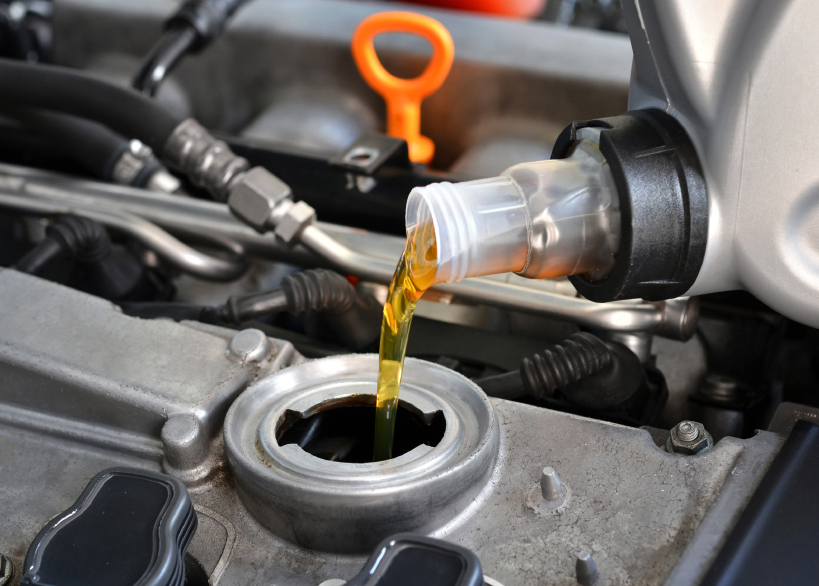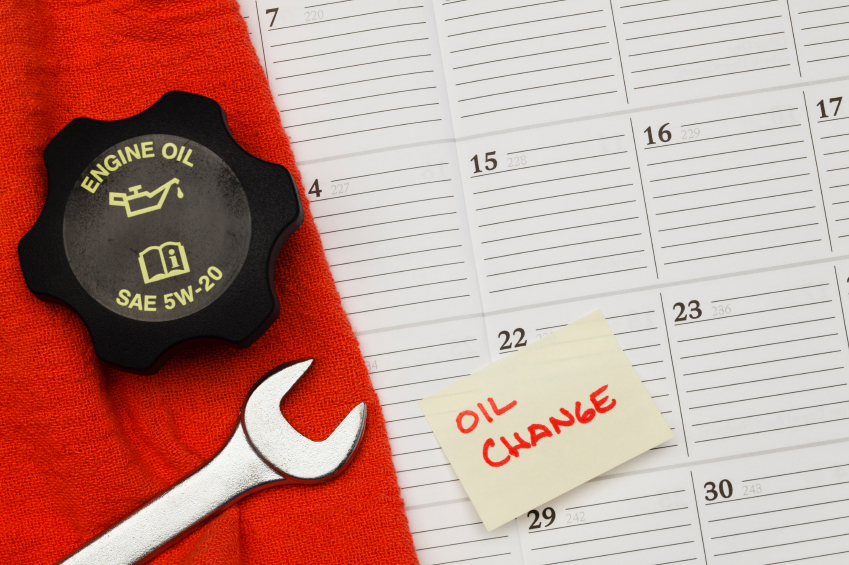 Service Hours
(866) 714-4315
| | |
| --- | --- |
| Monday | 7:00 am - 7:00 pm |
| Tuesday | 7:00 am - 7:00 pm |
| Wednesday | 7:00 am - 7:00 pm |
| Thursday | 7:00 am - 7:00 pm |
| Friday | 7:00 am - 7:00 pm |
| Saturday | 7:00 am - 4:00 pm |
| Sunday | Closed |
Testimonials
Very happy with my purchase
September 21, 2015
service is great
September 20, 2015
Happy w/ service
September 20, 2015
Outstanding service
September 20, 2015
Impala
September 20, 2015
Great experience.
September 18, 2015
Best experience at a dealership
September 16, 2015
Great! Super friendly, and straightforward
September 1, 2015
wonderful customer service experience
August 27, 2015
Best place to buy a vehicle
August 27, 2015
Awesome job guys..
August 23, 2015
Jeep Patriot
August 15, 2015
Great Experience
August 14, 2015
Pleased with Aaron's willingness to help!
August 13, 2015
Awesome place very Friendly people!
August 2, 2015
GREAT JOB
July 30, 2015
I got a new car!!
July 29, 2015
Great experience. Adam answered all our questions
July 24, 2015
See what i won
July 22, 2015
AMAZING
July 17, 2015
Read More