Oil Change Service in Midwest City, OK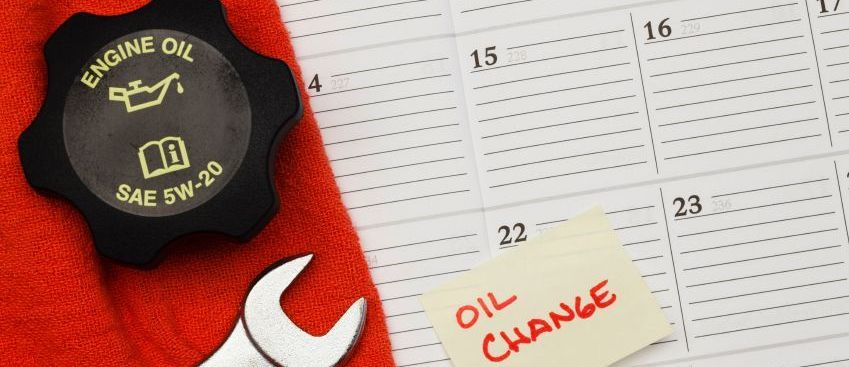 Service Hours
(866) 714-4315
| | |
| --- | --- |
| Monday | 7:00 am - 7:00 pm |
| Tuesday | 7:00 am - 7:00 pm |
| Wednesday | 7:00 am - 7:00 pm |
| Thursday | 7:00 am - 7:00 pm |
| Friday | 7:00 am - 7:00 pm |
| Saturday | 7:00 am - 4:00 pm |
| Sunday | Closed |
It is important to keep your vehicle, in tip-top shape, so that it continues to run smoothly, just like the day you bought it. In order to preserve the life of your vehicle it is essential that you take it in for an oil change every three to five months. There is no better establishment like your local dealership, David Stanley Dodge, to take your car in for an oil change service. Our Service Department is open six days a week, Monday through Saturday – our associates are waiting to be at your service!
Your engine is one of the most vital components of your vehicle, and is the heart of your car that keeps it running efficiently. If you wait for too long of a period to take your automobile in for an oil change your engine's gears will suffer and there will be lasting damage to your vehicle. But there is no need to fret! If you bring your car into David Stanley Dodge, you can rest assured that your vehicle will be taken care of with the utmost care. We will determine the best course of action to take when it comes to our oil change services for your vehicle. We promise you that it will be a quick and seamless process. We care about your car just as much as you do!
To make the procedure even easier for you, you can visit our website and schedule an oil change service by filling out a short form. You can also browse our website to see if we are offering any other specials that go along with any other services that you desire to have done on your vehicle. Just click on the Service tab and see for yourself all that we offer in regards to maintenence. We can tell you that it is a lot!
So what are you waiting for? Come on down to your local dealership, David Stanley Dodge, and get that oil change service in Midwest City, OK, that you keep putting off. We are located on 7609 SE 29th Street in Midwest City, OK. If you would like to schedule an appointment with our Service Department we can be easily reached at 866-714-4315. Our skilled technicians will be more than happy to answer any inquiries and perform the necessary car service that you are in need of. We look forward to helping you!
Testimonials
Very happy with my purchase
September 21, 2015
service is great
September 20, 2015
Happy w/ service
September 20, 2015
Outstanding service
September 20, 2015
Impala
September 20, 2015
Great experience.
September 18, 2015
Best experience at a dealership
September 16, 2015
Great! Super friendly, and straightforward
September 1, 2015
wonderful customer service experience
August 27, 2015
Best place to buy a vehicle
August 27, 2015
Awesome job guys..
August 23, 2015
Jeep Patriot
August 15, 2015
Great Experience
August 14, 2015
Pleased with Aaron's willingness to help!
August 13, 2015
Awesome place very Friendly people!
August 2, 2015
GREAT JOB
July 30, 2015
I got a new car!!
July 29, 2015
Great experience. Adam answered all our questions
July 24, 2015
See what i won
July 22, 2015
AMAZING
July 17, 2015
Read More