Certified Pre-Owned Vehicles for Sale near Newalla, OK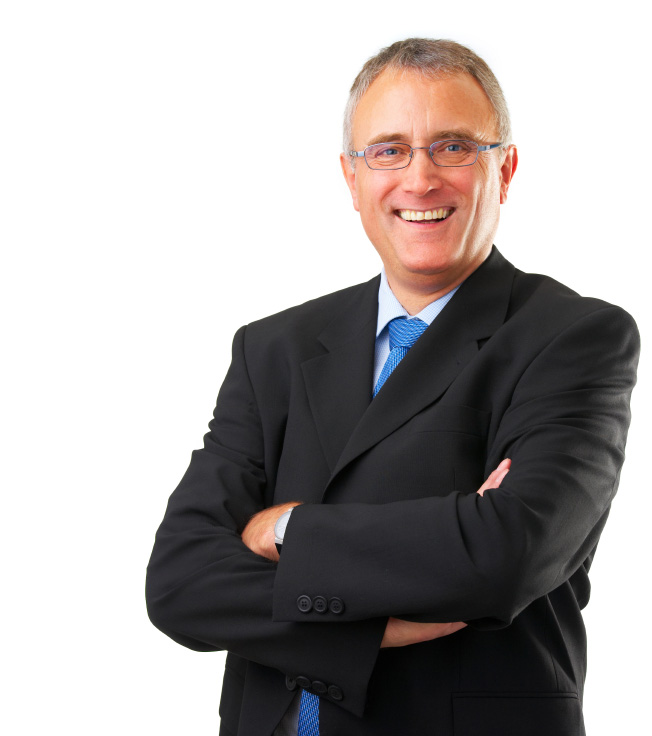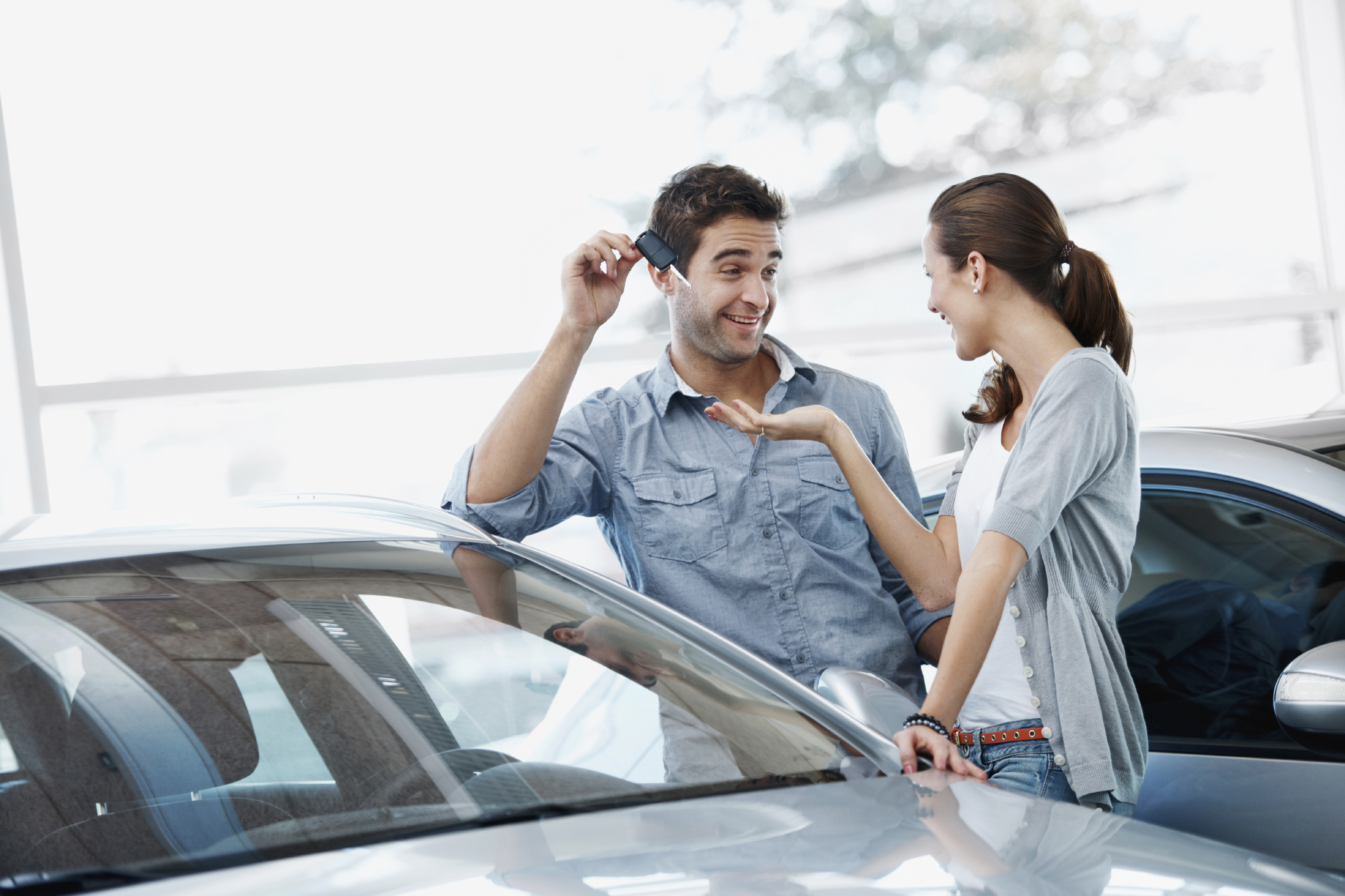 Testimonials
Very happy with my purchase
September 21, 2015
service is great
September 20, 2015
Happy w/ service
September 20, 2015
Outstanding service
September 20, 2015
Impala
September 20, 2015
Great experience.
September 18, 2015
Best experience at a dealership
September 16, 2015
Great! Super friendly, and straightforward
September 1, 2015
wonderful customer service experience
August 27, 2015
Best place to buy a vehicle
August 27, 2015
Awesome job guys..
August 23, 2015
Jeep Patriot
August 15, 2015
Great Experience
August 14, 2015
Pleased with Aaron's willingness to help!
August 13, 2015
Awesome place very Friendly people!
August 2, 2015
GREAT JOB
July 30, 2015
I got a new car!!
July 29, 2015
Great experience. Adam answered all our questions
July 24, 2015
See what i won
July 22, 2015
AMAZING
July 17, 2015
Read More
Buying a brand new vehicle can offer peace of mind, but it also comes with a hefty price tag. We at David Stanley Dodge would like to offer up a great solution to this problem: our certified pre-owned vehicles for sale near Newalla, OK. Each one comes with a warranty* that's similar to a manufacturer's warranty and goes through a rigorous inspection before being labeled "certified". If you have questions, give us a call at 877-853-3755 to speak with a member of our personable staff!
Certified vehicles are an excellent way to feel confident in your vehicle while still saving some money. There are over 100 points on the check list that the vehicle must pass before it is deemed worthy of the certified label. There's a required mileage and year, as well, making most certified vehicles newer model years, so they carry a lot of the innovative tech you crave! You can peruse the CARFAX® Vehicle History ReportTM to see when the vehicle was first purchased and how often it was serviced – a vehicle must also have a clean CARFAX® to qualify for certification, which is a great perk, too!
You can rest assured that you're purchasing a quality product when you're looking over our certified pre-owned vehicles for sale near Newalla, OK, and our ambitious staff is happy to show you any information necessary to prove it! We also try to make the process hassle-free, giving you as many next-step options as possible. Take a look at the dozens of available pictures of each vehicle entry and read the overview to get an idea of what comes equipped on the vehicle you're interested in. If you have questions, you can call us, Live Chat us, or even text us!
When you're trying to determine what to do with your current ride, the Value Trade-In will be of assistance! We happily buy vehicles, and at competitive prices, too. Financing might be your primary concern, and we have that covered on our comprehensive website, as well. Fill out our Finance Application and our well-connected business managers will find excellent terms for you!
Buying a pre-owned vehicle and saving a bit of money doesn't have to make your nervous – opt for our certified pre-owned vehicles for sale near Newalla, OK, to confidently drive your vehicle off of the David Stanley Dodge lot! We look forward to doing business with you!